BAŞAY is the #1 Manufacturer of Stone Mills and related Machineries in Turkey.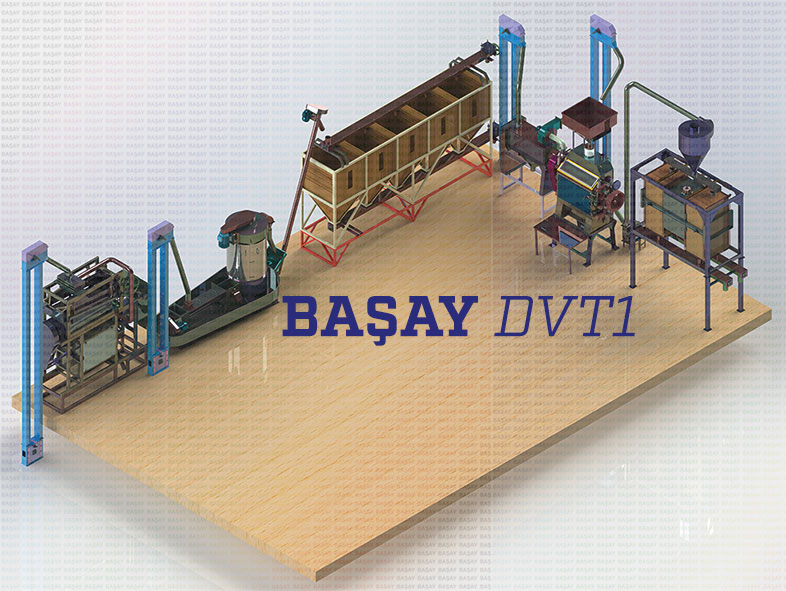 We will be attending the following exhibitions in 2016-2018, All our customers are welcomed to visit our booth.

April 2017

>

May 2017

April 2018

December 2016

November 2016

October 2016

May 2016

May 2016

March 2016

Konya Tohum 3-6 March 2016 - Thank you very much for your interest to our booth. See you in 2017 at Konya...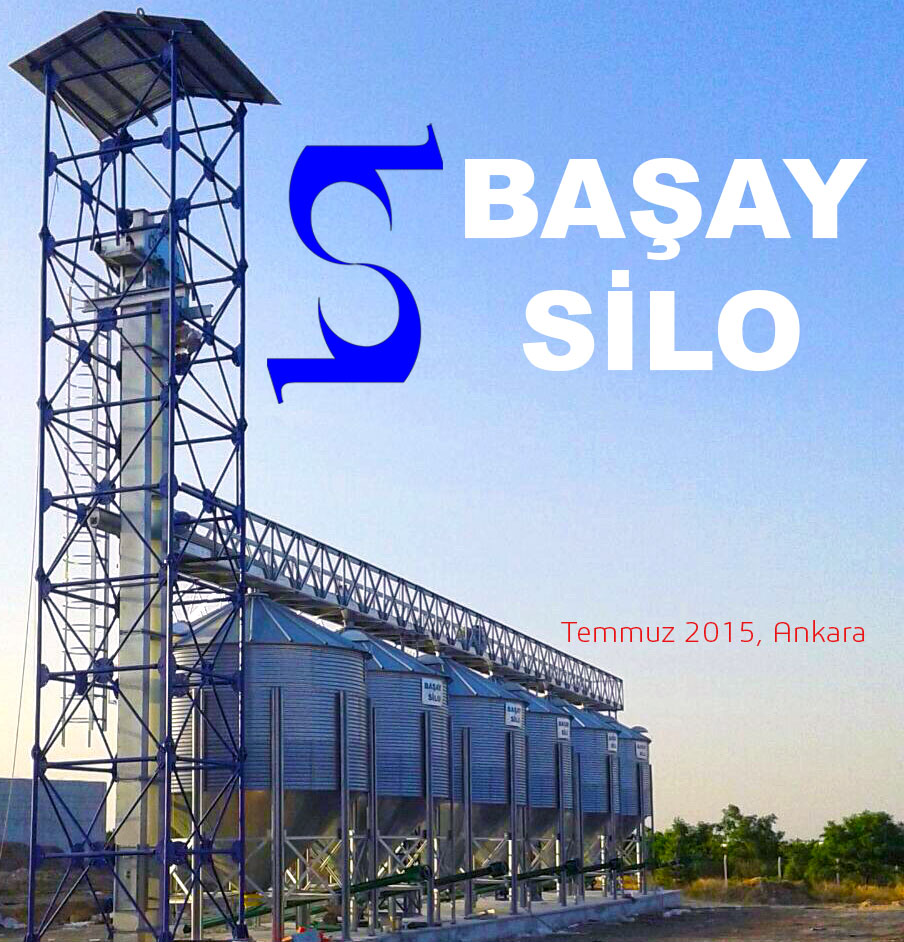 BTD120A BAŞAY Stone Mill Wood
Turkish Patent Inst. Registered Design no: 2014/05823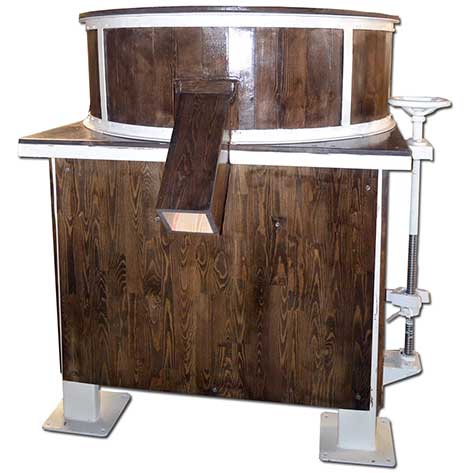 NEW PRODUCT B.051.908 Tractor or Electric Motor powered Mobile Stone Flour Mill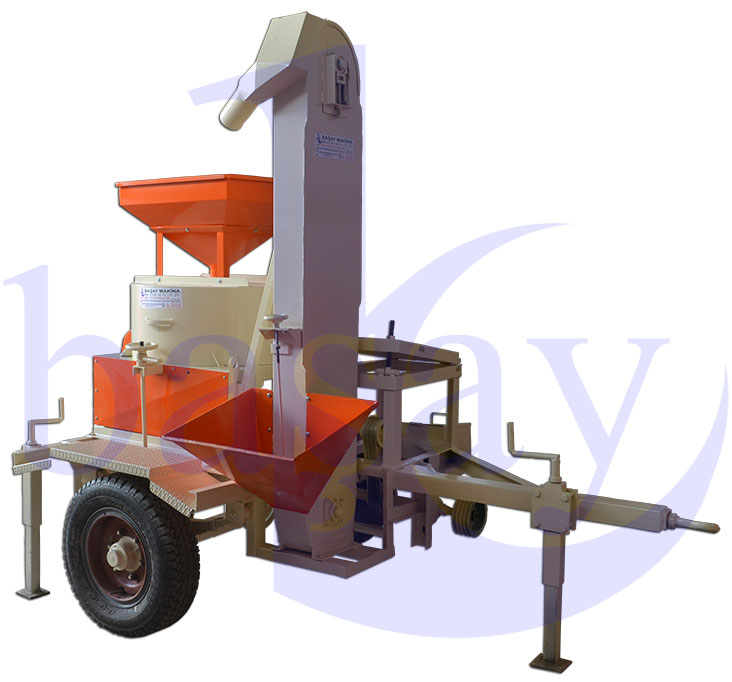 Welcome,
BASAY Machinery (with DESA Flour Milling Machineries Brand)
is specialized in grain processing , especially in wheat -by products- since 1979. We are still updating our pages. Thanks for visiting!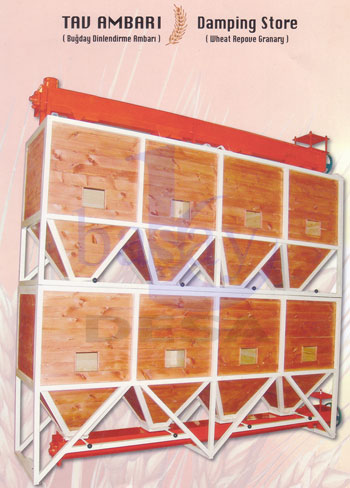 ©2006-2017 BASAY Machinery Ltd. - DESA Flour Milling - - All rights reserved. Prices and Specifications can be changed without notice. Contents of this site can not be copied or used without approval.